I am admittedly a soccer fan. My family moved to Nigeria when I was 7 and I began playing soccer in the street with the other neighborhood kids. Our field was a stretch of asphalt littered with broken bottles. It was deemed unfair for me to play with shoes when no one else owned a pair, so I learned to play barefoot.
From Nigeria we moved to Brazil, where soccer is a religion. I spent many hours playing in the morning before school, during recess and lunch, and after school the "American" was finally allowed to play for our school team.
Why is soccer played in every country in the world, when American football, ice hockey, cricket and even basketball isn't nearly played as much? I think it comes down to simple economics. Soccer can be played by poor people because all you need is a ball and a patch of ground. It's played on streets and beaches, in the snow, indoors and on grass.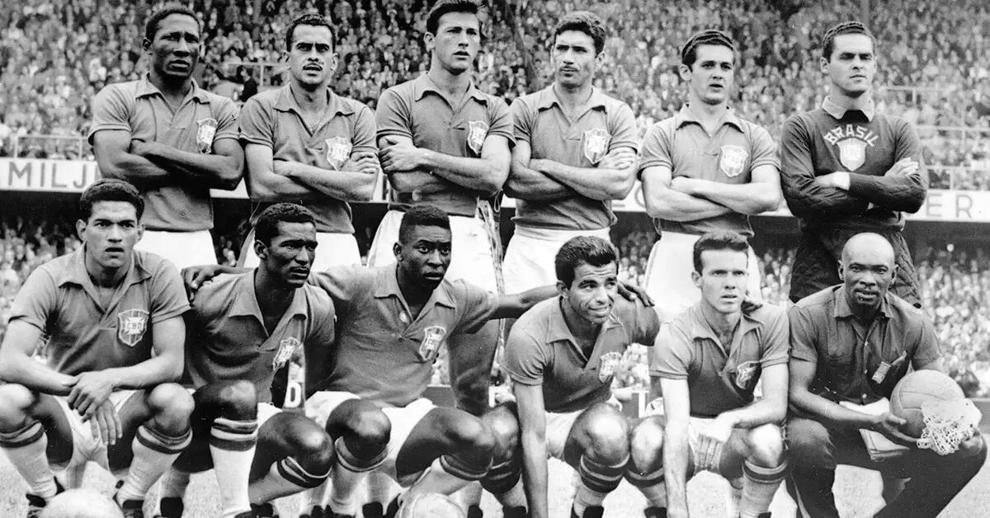 The other amazing aspect of soccer is that in the World Cup, it is one nation against another based on athletic skill and prowess, rather than size. So even the smallest African, Caribbean or European nation can find itself playing in the World Cup. A small nation like the Netherlands can play and beat a world power like the United States and advance. Cameroon, a small, poor African country, can beat Brazil.
Brazil is my favorite team, because it was the first "Third World" country to win the World Cup in 1958, led by 17-year-old superstar Pelé. At the time, Brazil was hit by extreme racist attacks.
It was said that Brazilian heads and bodies were not suited to soccer because it was a thinking man's game, and that Brazilians didn't have the organization and "style" necessary to play it. But Brazil beat its host country, Sweden, 5-2, and established that yes – a team of Black and brown players could destroy Europe's best and win.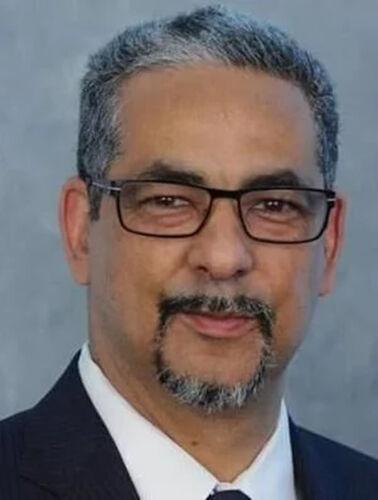 Now, every European team – and every South American team – has players of African descent. The great powerhouse, France, has 15 African players. If you add people of Hispanic origin, Black and brown people are on every squad in the world, except for the Asian teams.
There is a strong current of racism in Europe against African immigrants, but when you want to put a squad together and win the World Cup, racism goes out the door. The beauty of soccer is its diversity.
Reginald J. Clyne is a Miami trial lawyer who has practiced in some of the largest law firms in the United States. Clyne has been in practice since 1987 and tries cases in both state and federal court. He has lived in Africa, Brazil, Honduras and Nicaragua.